Antique mirrors are growing in popularity to be used in and around the home. They can be used in many places from a kitchen splashback to back of an alcove unit. They reflect the light beautifully and create depth within the space they are used.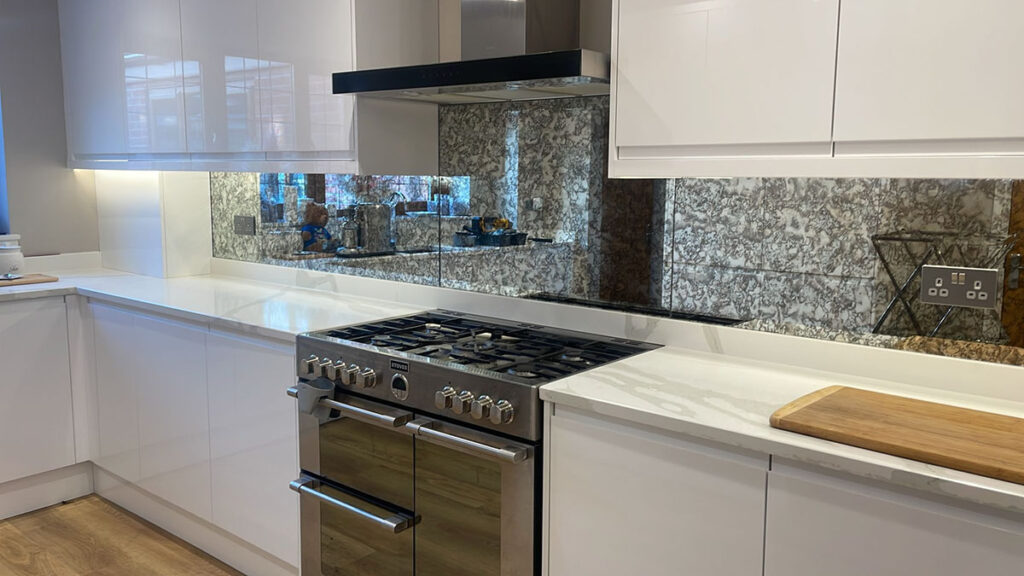 We have a wide selection of imported antique mirrors at A Touch Of Glass.
Through our online store, you can purchase customised sizes. For any project, we also provide a complete template and fitting service. See examples of how to use these special mirrors on the gallery page.